Howard Matthews: A lifelong guitarist with 40 years of experience, Howard has been enchanting audiences as the main guitarist in his band for three decades. Influenced by his parents, his music journey is a tale of passion and dedication. Now, as a father, he's ready to share his rich musical legacy and inspire others through this website.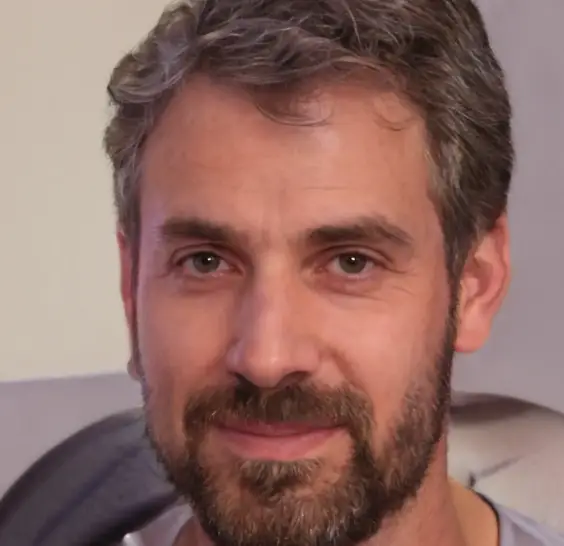 Contact Howard Matthews: Email
Chas Evans: Renowned for his expertise, Chas is a highly respected guitar teacher with over 30 years in the field. An award-winning guitarist and songwriter, he holds both bachelor's and master's degrees in Guitar Performance. Chas specializes in coaching beginners and shines as a bright star in the realm of guitar education.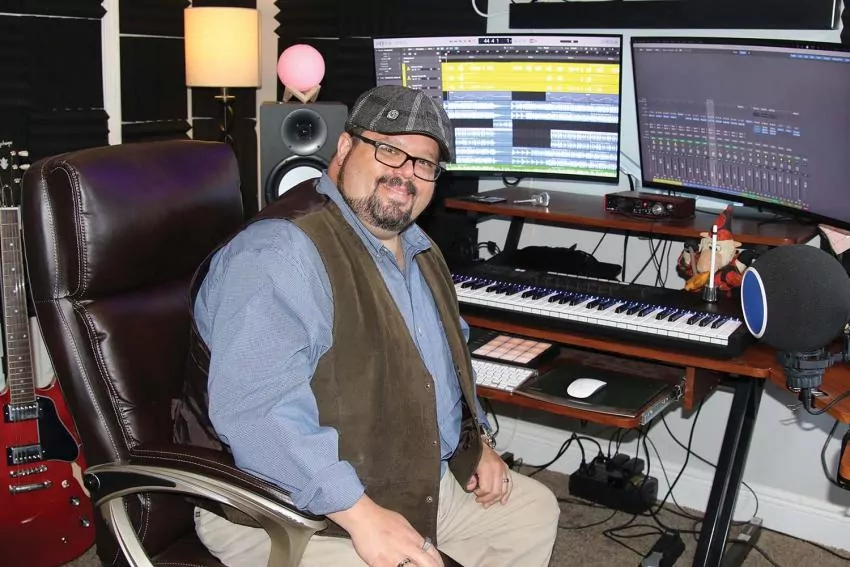 Contact Chas Evans:
James Ledley: Dedicated to teaching since 2006, James specializes in Guitar, Ukulele, and Bass, operating his teaching business from Lurgan, Co Armagh, N Ireland. His mission is to help others turn their musical passion into skillful playing, providing comprehensive guidance for aspiring musicians.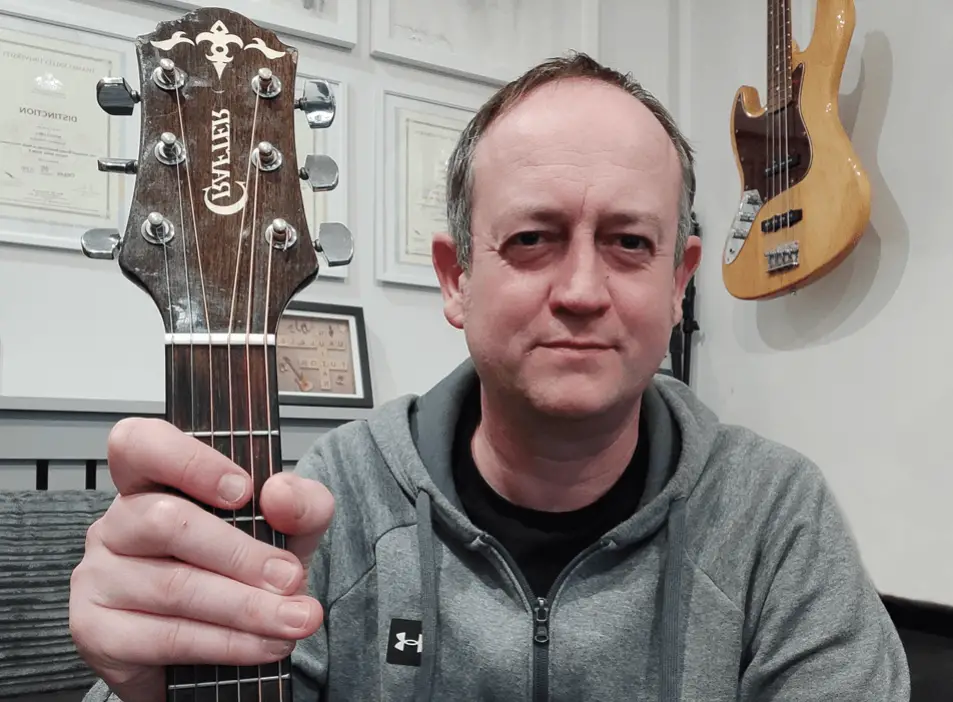 Contact James Ledley