Jimi Hendrix, one of the most iconic and influential guitarists in the history of rock music, had a tragically brief career. Despite his short time in the public eye, Hendrix's groundbreaking performances, experiments with sound, and virtuosic playing continue to make an impact on music fans and musicians alike.
At the time of his untimely death in 1970, Hendrix had released just three studio albums and one live album with his band, The Experience.
While Hendrix's legendary status in the rock world is undisputed, the question of his net worth at the time of his death is intriguing.
With a career that spanned only a few years, Jimi Hendrix managed to create a lasting legacy, but his financial situation at the time of his passing was far from what one might expect for such a prolific artist. Hendrix had not prepared a will, which further complicated matters.
Key Takeaways on Jimi Hendrix Worth When He Died
Jimi Hendrix's groundbreaking career was tragically short, yet his impact on rock music remains immense.
At the time of his death, Hendrix's net worth was surprisingly modest compared to his stature as an artist.
Legal issues and posthumous earnings continue to shape and influence Hendrix's legacy on modern music.
Learn more about the legendary musical icon here:
Jimi Hendrix: Early Life and Career
Jimi Hendrix was born on November 27, 1942, in Seattle, Washington. Growing up in a humble environment, he discovered his passion for music at a young age and taught himself to play the guitar. Despite facing numerous challenges in his early life, Hendrix's dedication to his craft led him to become one of the most influential musicians in history.
In the 1960s, Hendrix started to make a mark in the music industry. He moved to England, where he formed the famous Jimi Hendrix Experience with bassist Noel Redding and drummer Mitch Mitchell. Their unique blend of psychedelic rock, blues, and jazz captivated audiences and revolutionized guitar playing.
The Jimi Hendrix Experience released three successful albums: "Are You Experienced" (1967), "Axis: Bold as Love" (1967), and "Electric Ladyland" (1968). Each album showcased Hendrix's innovative style of combining fuzz, feedback, and controlled distortion, which created a new musical form and solidified his status as a guitar legend.
Final Days: The Tragic Incident
In 1970, the world mourned the loss of one of the most influential music icons, Jimi Hendrix. Hendrix passed away on September 18 in London, at the age of 27. The cause of his death was a tragic incident involving asphyxia due to vomit inhalation.
Jimi spent his final hours with girlfriend Monika Dannemann at her apartment in London. That evening, Hendrix had consumed a significant amount of alcohol and took sleeping pills in an attempt to overcome his chronic insomnia. Unfortunately, this critical combination of alcohol and pills led to a tragic outcome.
On the morning of September 18, Hendrix was found unconscious in bed by Dannemann. Panicked and distraught, she immediately called for paramedics. Despite rapid efforts to try and revive him, Jimi Hendrix was pronounced dead at St Mary Abbot's Hospital. The attending physician determined that Hendrix had asphyxiated on vomit in his sleep, and the official cause of death was stated as asphyxia.
The death of Jimi Hendrix sent shockwaves throughout the music community, leaving many to mourn the loss of a truly talented guitarist and performer. His legacy continues to inspire countless musicians, and his contributions to the world of rock music will never be forgotten. At the time of his death, his net worth was estimated to be around today's equivalent of $150,000.
Hendrix's Net Worth At The Time of Death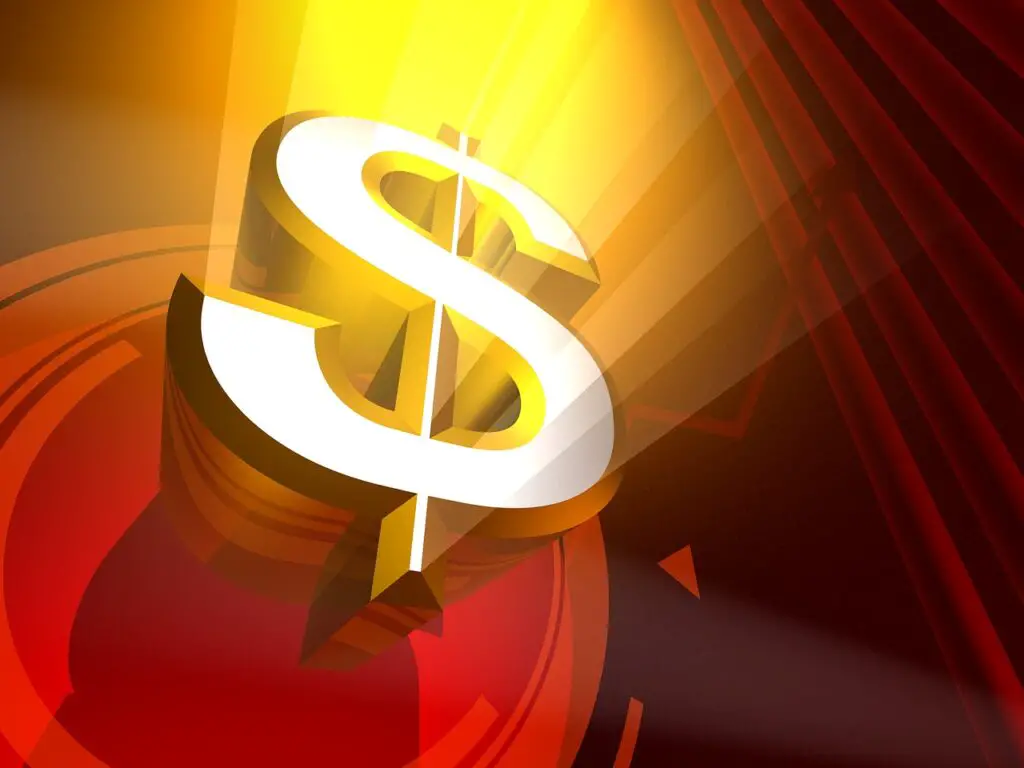 Jimi Hendrix, an iconic American musician and songwriter, unfortunately did not have a significant net worth at the time of his death in 1970. According to Celebrity Net Worth, he had a net worth of just $20,000, which is roughly equivalent to $150,000 today after adjusting for inflation.
Despite his enormous impact on the music industry, Hendrix's career was relatively short, with only three studio albums and one live album under his belt. His overall net worth, considering songwriting credits, record sales, and concerts, was around $5 million in today's dollars.
It's important to note the difference between Hendrix's net worth at the time of his death and the current value of his estate. As of 2021, Hendrix's estate has grown to an estimated worth of $175 million, managed by the companies Authentic Hendrix and Experience Hendrix.
Jimi Hendrix's net worth at the time of his death was relatively modest by today's standards, reflecting the brief but impactful career he had. However, his musical legacy resonates to this day, and the value of his estate has significantly increased in the decades since his passing.
Legal Issues and Posthumous Earnings
Jimi Hendrix's fortune has significantly increased since his death in 1970. At the time of his passing, Hendrix's net worth was estimated to be around $20,000, which is roughly equivalent to $150,000 today. However, his estate's value skyrocketed over the years and is now worth an astonishing $175 million.
One of the primary reasons for this substantial increase in the Hendrix estate's value is the ongoing legal disputes involving his family. After Hendrix's death, his father, Al Hendrix, inherited the estate.
However, upon Al's death in 2002, the estate was left to his adopted daughter, Janie Hendrix, sparking a long and bitter legal battle involving Jimi's brother, Leon Hendrix.
Court cases and legal issues have surrounded the control and use of Jimi Hendrix's image and music for decades. Leon pursued legal action to have a share in the estate in 2007, but his case was ultimately rejected.
Regardless of these legal battles, the Hendrix estate has continued to generate income by licensing Jimi's music, memorabilia, and image, as well as producing merchandise and releasing posthumous albums.
The management and control of the estate under Janie Hendrix have led to lucrative partnerships and projects that further increased the estate's value. Despite the various legal issues, the estate has maintained a strong focus on preserving and promoting Jimi Hendrix's legacy.
Legacy and Influence on Rock Music
Jimi Hendrix was a true pioneer in the world of rock music. His groundbreaking style of playing took the genre to new heights and influenced countless other musicians. One of his most iconic performances took place at Woodstock in 1969, where he showcased his innovative guitar technique and solidified his status as a rock star.
Many guitarists have been profoundly influenced by Hendrix's work, and he is widely regarded as one of the greatest electric guitarists of all time. His unique approach to the guitar, combined with his skill as a singer allowed him to create a distinct sound in rock music. This sound is still revered and emulated by guitarists today.
Hendrix's impact on rock music is not only seen through the musicians he inspired but also through his presence in multiple music publications, such as Rolling Stone magazine, which considers him an icon and a trailblazer of rock and roll.
Many of Hendrix's albums, such as "Are You Experienced" and "Electric Ladyland," are regarded as watershed moments in the history of rock music and have been recognized as such by several industry experts and critics.
Frequently Asked Questions
What was Jimi Hendrix's net worth at the time of his passing?
Jimi Hendrix had an estimated net worth of around $20,000 at the time of his passing, which is approximately $150,000 in today's money. Most of his wealth came from record sales, concerts, and songwriting credits.
How did Jimi Hendrix pass away?
Jimi Hendrix tragically passed away on September 18, 1970, at the age of 27. The cause of death was asphyxiation due to vomit after consuming a mixture of sleeping pills and alcohol.
Did Jimi Hendrix have any children?
There is some controversy surrounding whether or not Jimi Hendrix had any children. It's known that he was dealing with a paternity lawsuit at the time of his death, but no definitive answer exists regarding any confirmed children.
Was Jimi Hendrix married?
Jimi Hendrix was never officially married. Although he had some long-term relationships and was rumored to be engaged to his girlfriend Monika Dannemann at the time of his death, there is no record of a legal marriage.
What were the circumstances of Jimi Hendrix's inheritance?
Since Jimi Hendrix did not prepare a will before his death, his estate was inherited by his father, Al Hendri. However, there have been ongoing legal battles regarding the management and distribution of his estate.
Who manages Jimi Hendrix's estate?
The current management of Jimi Hendrix's estate is a source of ongoing legal disputes. Al Hendrix, Jimi's father, originally inherited his son's estate, but it has since been subject to numerous legal challenges and changes in management.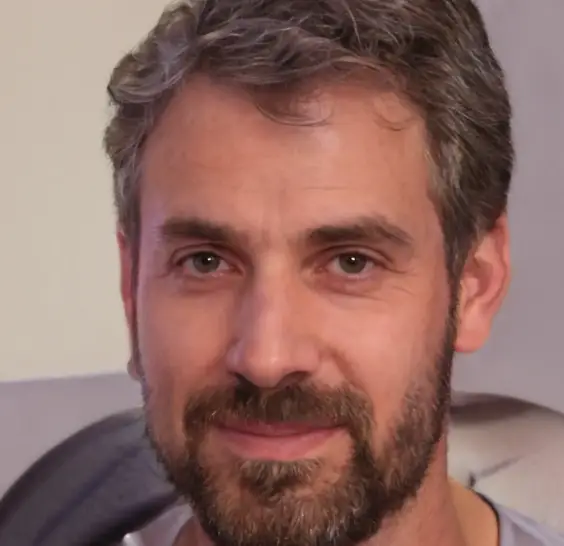 My name is Howard Matthews and I have been playing the guitar since I was knee-high. My parents like to joke that I was pulling the strings even before I was born. In fact, one of my earliest memories is sitting on the couch with my dad's guitar, wreaking havoc on the chords.
Now, 40 years later, I can attest that I play them much better than I did back then. I have followed in the footsteps of both my parents – much to their delight – and have been the main guitarist in my band for the best part of three decades.
Music has always been my passion, and until recently my life has been so consumed with it that I haven't had a moment to have a breath (and I wouldn't have it any other way)!